Short term rental or long term leasing we have the terms that best suits your needs.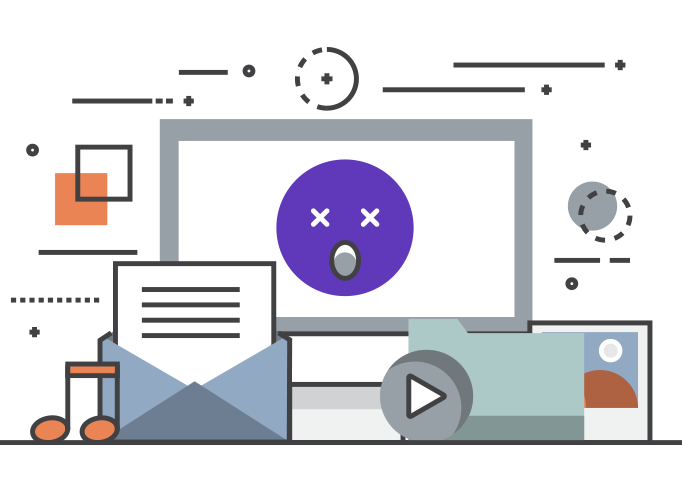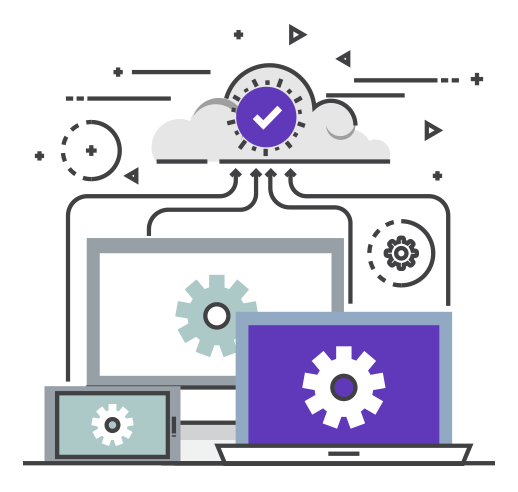 PROFESSIONAL INSTALLATION
.
After the Copier delivery stage, we can work with you remotely, or be there in person to also ensure a fully working installation (Including the configuration of either black and white or color Copiers.)
Our Copiers and Printers work with all operating systems like Windows, Linux, or Apple and across the network.
For an in-store consultation, purchase copier supplies and accessories, or if you would like to drop by to see our Copiers, feel free to stop by.
ON-SITE TRAINING & SUPPORT
.
Once our team delivers the Copier to your location and complete the installation. They will stay until they make sure that our Copiers are fully functional, and that you or your fellow team members know how to use the equipment.